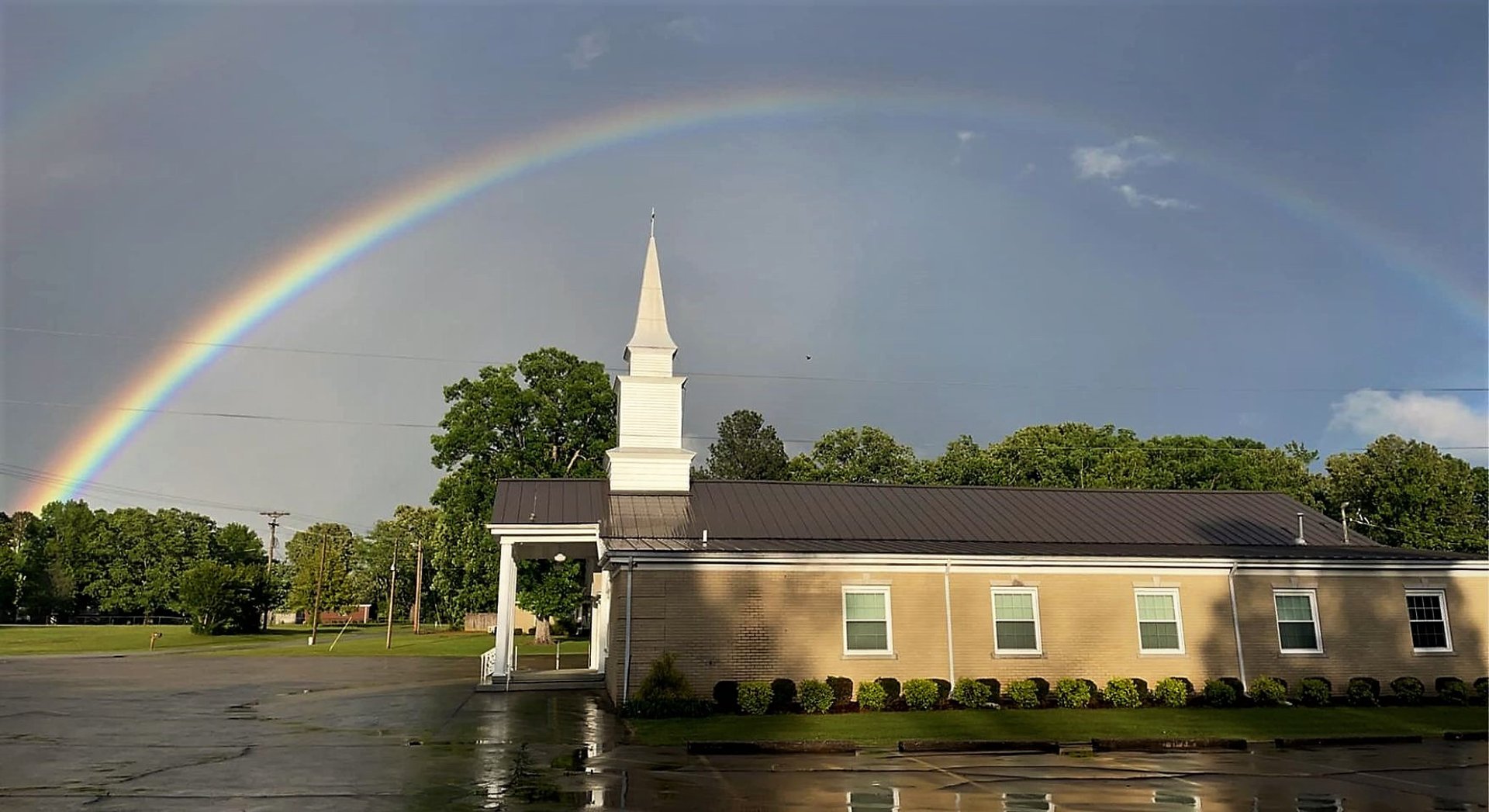 WHO WE ARE - WE ARE FAMILY

First Baptist Church of Lexington is a local body of baptized believers in Jesus Christ who have banded together to carry out the commission of Jesus Christ. We are a Bible believing and Bible-teaching church who stand uncompromised for the inspired Word of God and seek to apply the unchanging principles of God's Word to the pressing problems of modern life, exalting its central figure, the Lord Jesus Christ.

Our purpose at First Baptist Church of Lexington is to reach people for Jesus Christ and bring them into membership in His family, teach them to develop a Christ-like maturity, and train them for their ministry in the church and send them out to fulfill their life mission in the world, in order to magnify God's name.
OUR MISSION: (Matthew 28:17-20)
Our Mission at First Baptist Church of Lexington is the Great Commission. Jesus told his disciples, "Go and make disciples of all nations, baptizing them in the name of the Father and Son and the Holy Spirit. Teach these new disciples to obey all the commands I have given you. And be sure of this: I am with you always, even to the end of the age." Matthew 28:17-20 (NLT)
WHAT WE BELIEVE: The Bible is our primary source of knowing and understanding
​
The Scriptures: The Holy Bible is the only infallible and authoritative written Word of God.

God: There is only one living and true God, eternally existent and reveals Himself to us as Father, Son and Holy Spirit.

God the Son: Jesus Christ is the eternal Son of God. He was conceived of the Holy Spirit, born of the virgin Mary, lived a sinless life, died on the cross for our atonement, and rose from the grave to redeem men from sin.

God the Holy Spirit: The Holy Spirit exalts Christ. He convicts men of sin, of righteousness and of judgment. He enlightens and empowers believers in worship, evangelism and service.

Man: Man is the special creation of God, in His own image--the crowning work of His creation. But, by his free choice, man sins against God and brings condemnation upon himself.

Salvation: Salvation involves the redemption of the whole man, and is offered freely to all who accept Jesus Christ as Lord and Savior.

Baptism: Christian baptism is the immersion of a believer in water. It is an act of obedience symbolizing the believer's faith in a crucified, buried and risen Savior.

The Church: The church is an autonomous local congregation of baptized believers (each member is responsible/accountable to Christ.

Evangelism & Missions: It is the duty and privilege of every follower of Christ to seek constantly to win the lost to Christ by verbal witness and undergirded by a Christian lifestyle.

Stewardship: God is the source of all blessings and all that we have and are we owe to Him. As stewards we are to serve Him with our time, talents and material possessions.
FBC Lexington 301 Taylor Kizer St. Lexington, AL 35648 (256) 229-6657